Best performing students at Airtel adopted schools, St. Ponsiano Primary School in Makindye, Sseke Primary School in Lwengo District and Nanfugaki Primary School in Iganga District, have been rewarded by Airtel Uganda  with scholastic materials to kick start their secondary education.
St. Ponsiano Primary School, Sseke Primary School and Nanfugaki Primary School were adopted and refurbished in 2012 and 2015 under the Airtel Uganda Adopt-A-School initiative. The telecommunications' company, under the guidance of the Ministry of Education and Sports selects or, "adopts" a school, and goes on to improve all of its facilities including classrooms and libraries. Since its inception, this program has ensured access to quality education for hundreds of underprivileged children from disadvantaged communities, and has therefore contributed to the overall development of the country.
Speaking at the awarding ceremony, Mrs. Charity R. Bukenya, the Corporate Social Responsibility Manager at Airtel Uganda said "By acknowledging and rewarding the best performing pupils, we are providing these children with the opportunities they have never had before," adding that Airtel believes that quality education is not only the most important tool for social –economic development of our country but also a key weapon in the fight against poverty.
"We believe we are making a positive and long-lasting contribution towards their future and towards the development of our country. The pupils performance improved, 21 passed in Division one in 2016 compared to 2015 were 16 passed in Division one." She added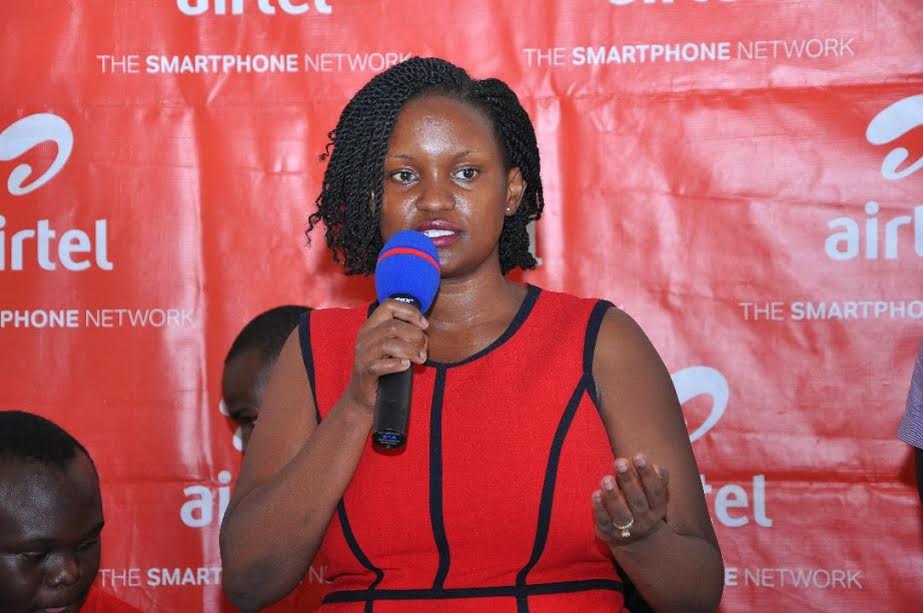 This is not the first time that Airtel Uganda is coming out to recognize the best performing pupils in their adopted schools. Last year, Airtel awarded pupils of St. Ponsiano Primary School and Sseke primary School who had excelled in the Primary Leaving Examinations with scholastic items to enable them to continue to Secondary school.
"We intend to extend this awards program to all of our adopted schools in order to motivate our students to always work hard," Bukenya concluded.
Comments
comments