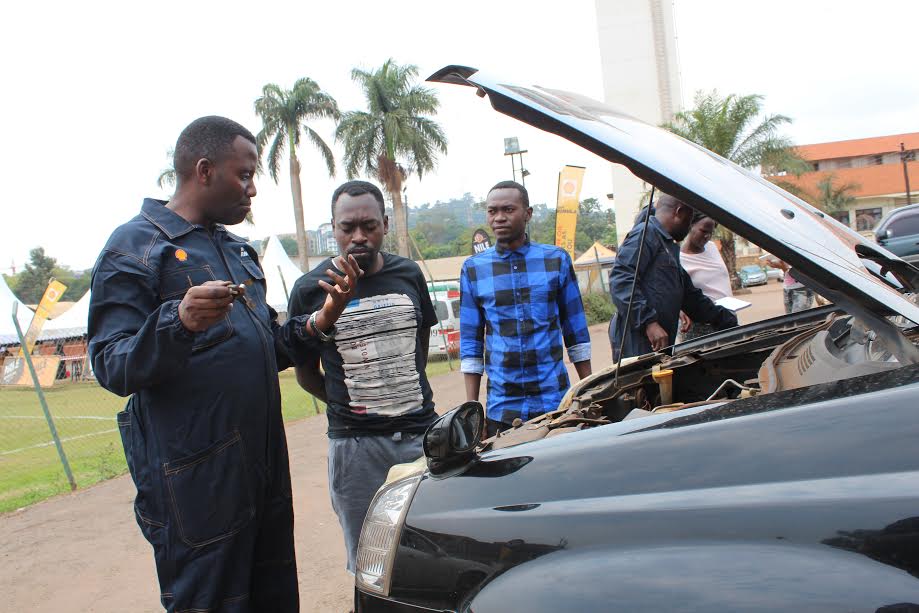 Over the weekend, Shell Rimula Oil completed its first Car Clinic event at Legends sports grounds. The exercise which is meant to help motorists improve on how they care for their cars is part of the Vivo Energy Uganda sponsorship of Legends- based Rhinos Rugby Club.
At the event, Shell Fuels Ambassador and seasoned engineer Paul Kaganzi was on hand to inspect and advise motorists on how to take better care of their cars in order to increase their performance and durability on the road.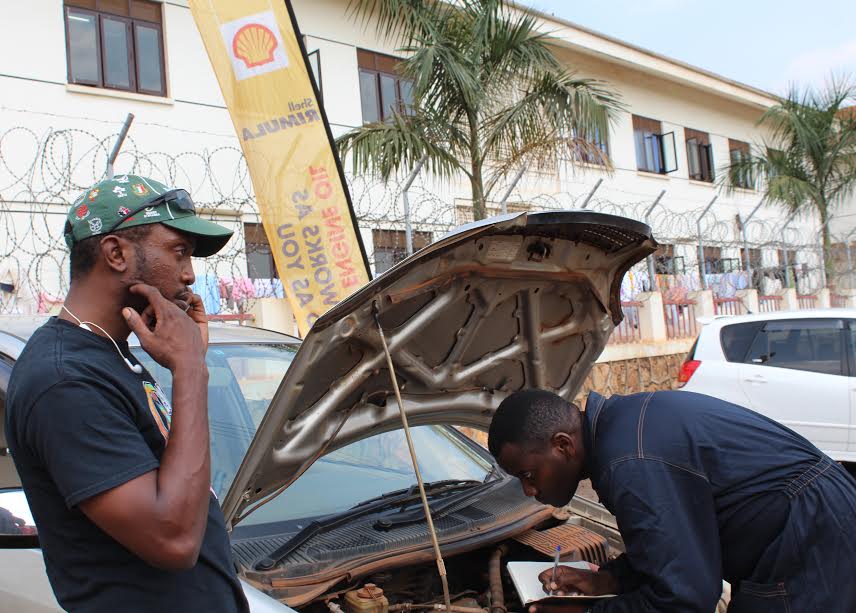 Kaganzi noted that motorists don't give much attention to their cars these days yet vehicles would last longer if they are taken care of.
The shell Rimula sponsorship is part of Shell Rimula oils strategy to engage its customers around power, endurance and strength which is it value proposition for diesel engines. The sponsorship which started in 2016 will go all the way into the 2018/2019 season.
Comments
comments