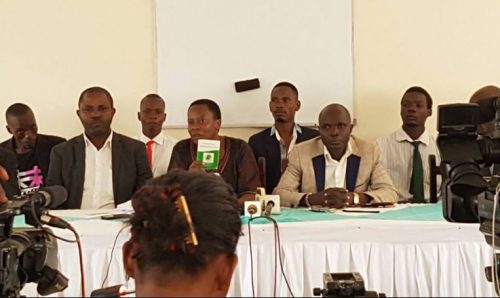 Ronald Mayinja has joined a feuding faction of the Democratic Party (DP) known as "Bad DP".
Known for his "Tuli Ku Bunkenke song [suggesting looming crises]" which raised dust because of its political undertones, Mayinja was received by Mukono Municipality MP, the self-styled leader of the "Bad DP" faction, at Nsambya Sharing Hall.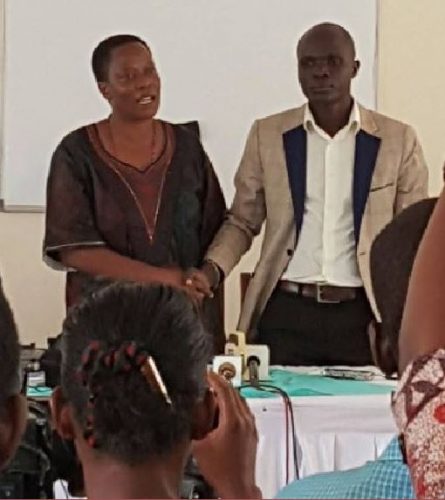 Nambooze's group is opposed to that of party president Norbert Mao accused of harbouring party members that appear to be "friends" of Ugandan president Yoweri Museveni, also chairman of the ruling National Resistance Movement (NRM) where she held a press conference.
Comments
comments