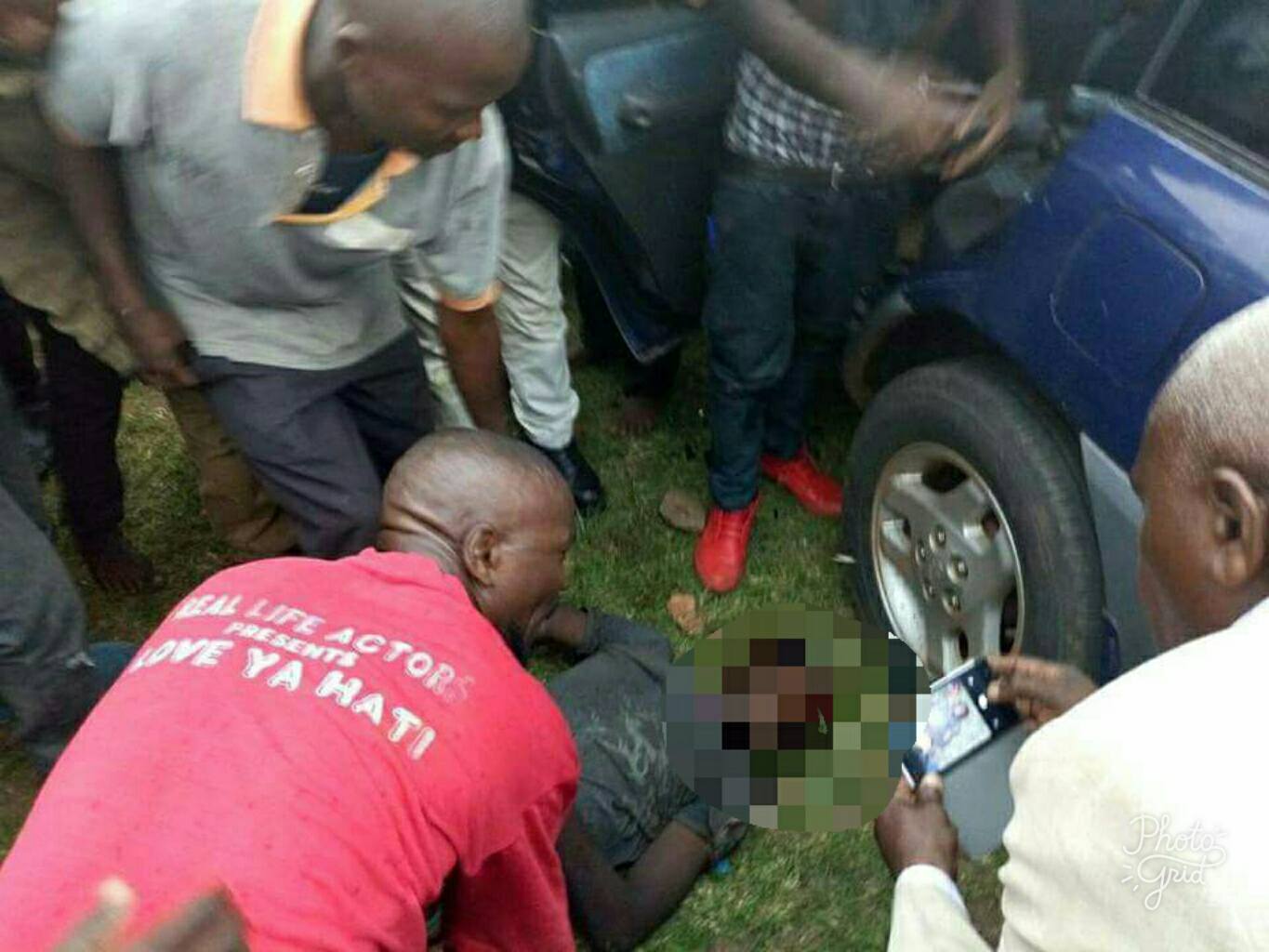 One person has been killed as Police continues to fire live bullets at four-time presidential candidate Dr Kizza Besigye and his supporters in the western Uganda town of Rukungiri .
Besigye, in the company of opposition FDC party secretary for mobilisation Ingrid Turinawe. had accompanied Rukungiri Municipality MP Roland Kaginda to an age limit consultative rally which was scheduled to take place at Rukungiri Stadium.
Besigye was also in the company of FDC presidential candidate Patrick Amuriat and Kampala Lord Mayor Erias Lukwago.
However, police would block the Besigye from accessing the stadium and later fire live bullets to disperse the crowd.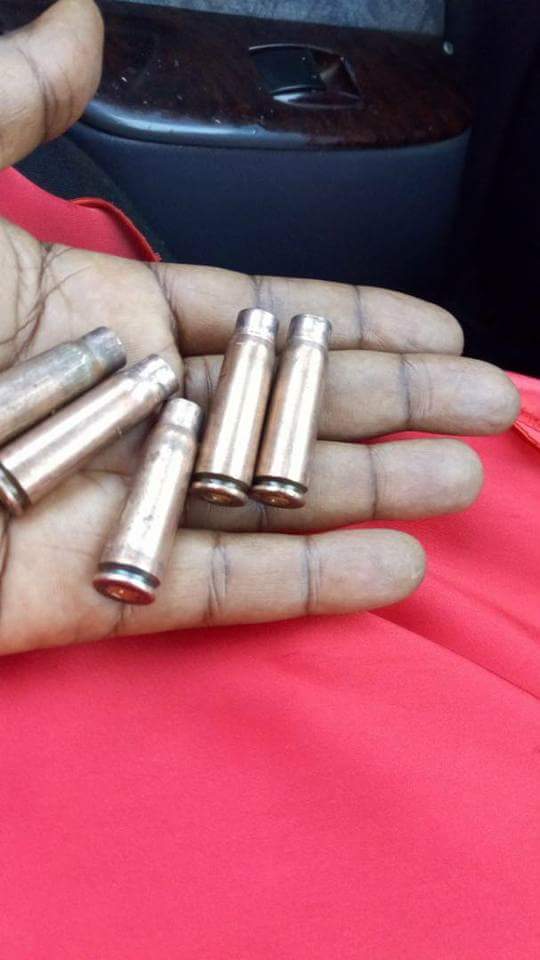 Police  also hurled teargas canisters into Rukungiri High School – and students scampered out to join in the chaos.
besigye led a procession through Rukungiri Municipality.
Later police was overrun by Besigye's supporters who forcefully accessed the stadium.
In the process, one person was shot dead and his body was lying in the stadium by publication time.
Police say the opposition had not notified them of their planned rally in line with a controversial public order management law, viewed by the opposition as a way of stifling alternative voices, freedom of assembly and expression.
The rally has since been blocked but and calm restored.
Comments
comments