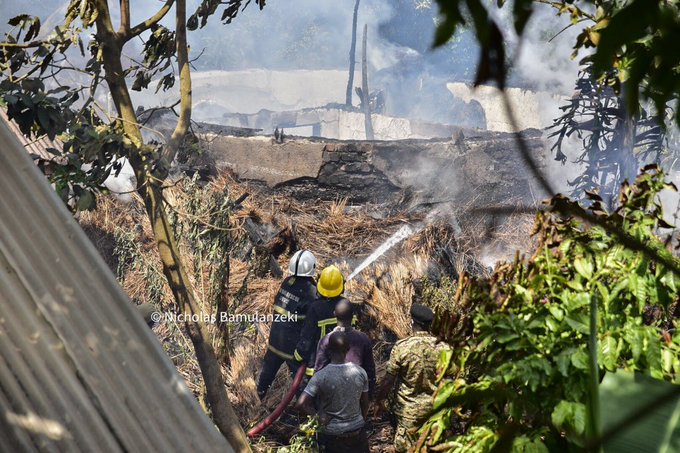 Fire has gutted Buganda Cultural Heritage site, the Kasubi tombs, 10 years since the previous fires which destroyed the main building housing the graves of four former Buganda kings (Kabakas).
Pictures that appeared on Social Media on Friday afternoon showed the tombs ablaze with Police Fire brigade trying to put out the fire.
The cause of the fire remains unknown.
Kasubi tombs are located on top of Kasubi Hill in Kampala. They are a famous religious site for the people of Buganda where they visit to perform various rituals.
The setup of the tombs is also a representation of ancient Buganda architecture.
As for the whole country, Kasubi tombs are an important tourist site, attracting a number of domestic and foreign tourists.
So far, four Buganda Kabakas have been buried in the tombs, the first one being Kabaka Muteesa the first, his son Kabaka Daudi Chwa, Kabaka Mwanga and then Uganda's first President, Kabaka Muteesa the second.
See Photos: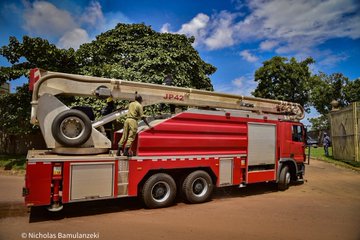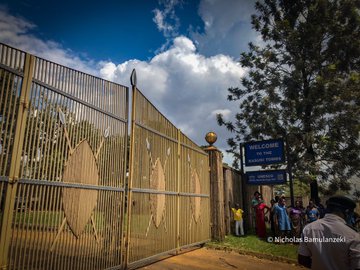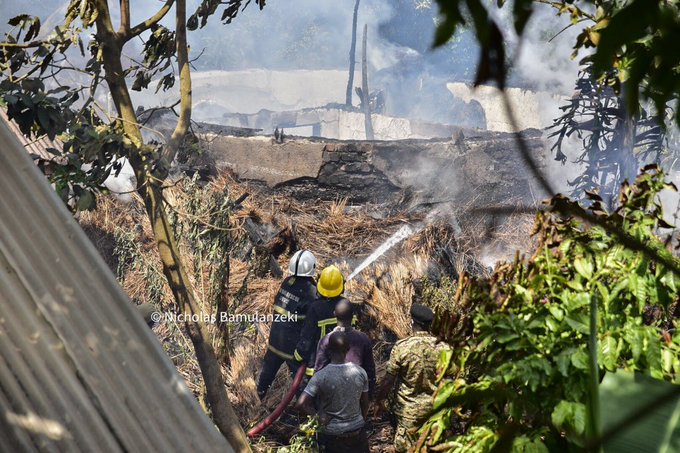 Photo Credit: Nicholas Bamulanzeeki
Comments
comments