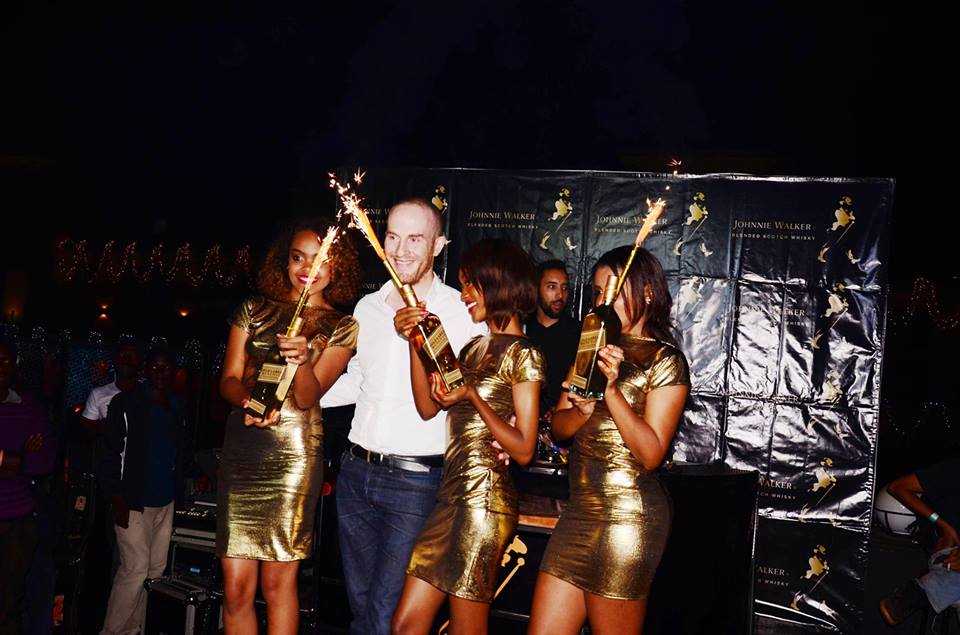 Trendz Bar and Lounge has slashed prices for all Johnie Walker labels on the newly introduced corporate theme night, code named Johnie Walker Fridays.
The development was revealed by officials from the Bugolobi based bar, on Monday February 20th.
According to statement from the management, all events happening throughout the night have been tailored to give the revelers a feel of relaxation and the venue transformed into a modern disco arena providing endless enjoyment and a feel of elegance.
Located along Luthuli avenue, just next to Royal suites hotel, Trends bar has over time evolved into party hotspot in Kampala with for especially the youths and campusers. It has a good ambiance and music from Kampala's finest deejays.
The introduction of the Johnie Walker Fridays is aimed at allowing corporates enjoy the best spirit at discounted rates.
The inaugural event will be on Friday February 24th, themed East African Music.
Comments
comments