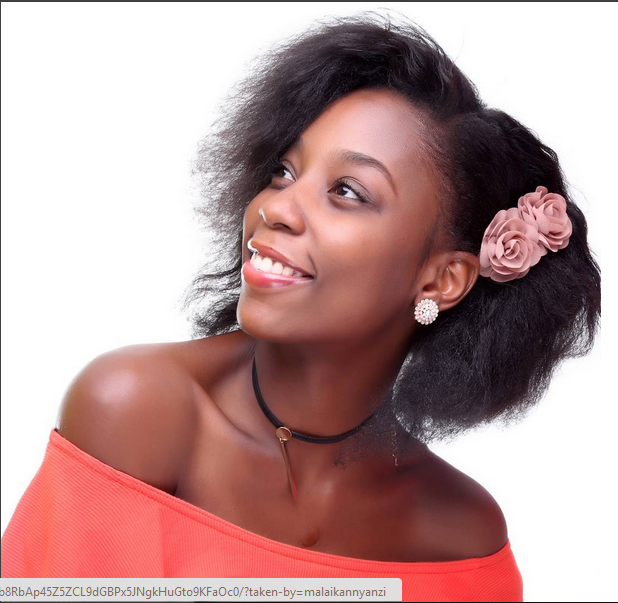 TV personality Malaika Nyanzi was yesterday (February 24) hosted on Radio city 97FM as celebrity of the day in the "Midmorning magazine" show that's hosted by the amazing Cleopatra Koheirwe.
In the show, she was asked to name her favourite songs after which she had to dance to the different ballads.
Among the songs she danced to were the mid-tempo jam "Ngandi Nawe" by Irene Ntale and A Pass and "Rivals" by Usher.
When she set out to dance to "Ngandi Nawe", she unleashed thrilling dance moves that gave you an insight of how healthy and fit she is.
Some of her steps were a bit seductive and given her long-toned legs, and that she was dressed in a short horizontally stripped strapless dress, it was a scene worth beholding.
Watch video here:
Comments
comments