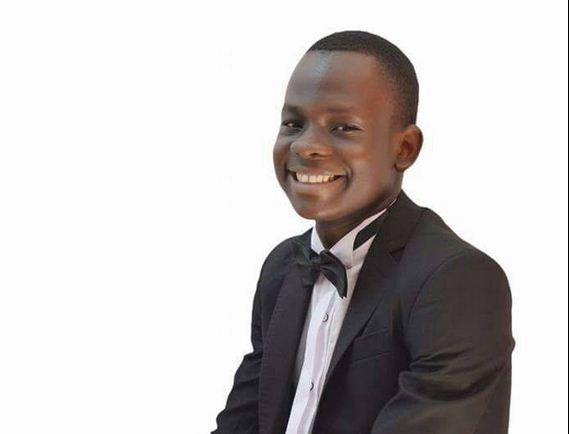 The Livingstone and Africa halls of residence mess minister Timothy Mununuzi Kisakye has cried out over allegations that he takes bribes in form of doughnuts and buns every day.
In a communique that The Tower Post has seen, the third year student says he has never been bribed with any doughnuts or buns by BICS (a catering company in Livingstone and Africa halls of residence at Makerere), so as to keep him silenced over pressing issues.
"There is a propaganda moving around that I have been taking bribes from the BICS service providers in form of accepting 12 buns daily and always being given money and special food on the private wing. However, this is not true," Kisakye cried out.
However, in the same notice, Kisakye seems to shoot in his own foot when he accepts that he has ever taken some of the buns but for a different reason: "I used to get buns from them as a privilege not as a bribe. They even tried to scrap away my privilege when we advocated for better meals by boycotting supper… Unfortunately with time, they successfully managed to scrap the privilege away. I no longer get buns and free food from the private wing."
However, some students who preferred anonymity said Kisakye "has always been like a shadow in office, amidst serious challenges relating to poor feeding and sanitation", a reason they believe he had always been bribed with doughnuts and buns.
The Tower Post is on ground and will bring you more updates about this story.