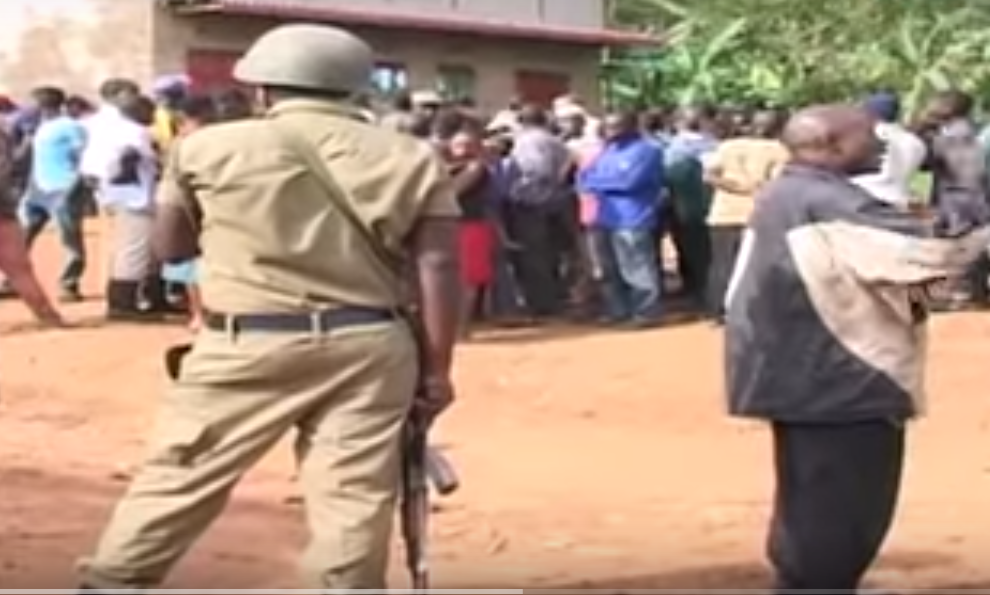 Police officers attached to the Flying Squad have killed a three-year old girl child in Guluma village, Butayunja Subcounty, Mityana District.
Viola Nakuwuka was reportedly shot at on the back of her mother, Dianah Nabakooza, as she rushed her to safety after the rogue officers invaded their home in search of Pio Kato, the man of the house.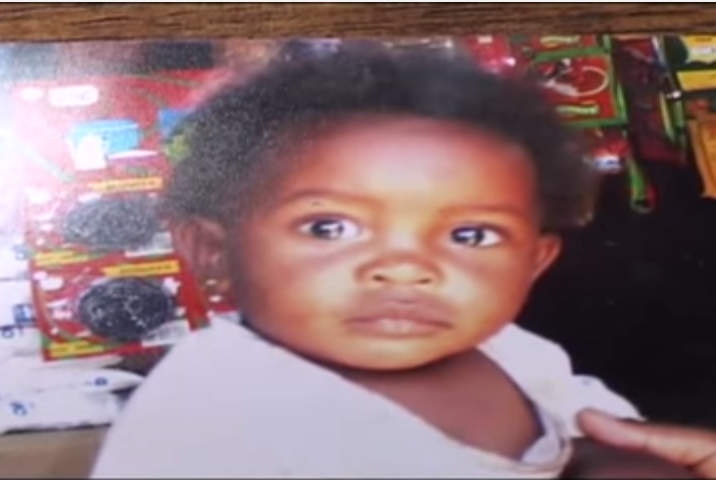 According to locals, gun-wielding men in plain clothes invaded the village at about 3am hunting for Pio Kato who escaped on hearing the gunshots. Kato's wife moved to rush her children to the neighbouring house of their grandfather.
But the armed officers shot at Kato's wife and children, killing the daughter on spot, injured her mother in the chest, and her son. Kato's wife was rushed to Mulago Hospital.
The residents have pinned John Kulumba, a fellow resident, for allegedly hiring the officers to "deal with" Kato. Kato was one of the villagers at the forefront of seeing to it that Kulumba leaves the village due to his witchcraft practices that locals say had caused suffering to locals, including molesting women at night.
Angry residents also razed down Kulumba's house and destroyed his other property.
Fred Kidima the Wamala region police commander Fred Kidima says one of the rogue officers have been arrested, and are hunting down three others.