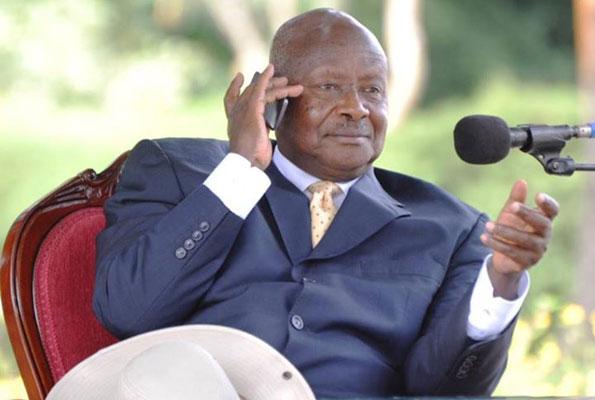 President Yoweri Museveni has finally spoken out on the demolition of Nakivubo Stadium.
Nakivubo stadium was demolished in February this year to pave way for its redevelopment by city businessman, Hamis Kiggundu, known by many as Ham.
Speaking to journalists in Luweero district on Tuesday afternoon, President Museveni said that the people against the development of the stadium are against the country's development.
"The people that are against the development of the stadium are those who don't have their country at heart. Let him (Ham Kiggundu) continue. When he fails, someone else will be tasked to develop it," Museveni said.
The demolition of the Nakivubo stadium left many vendors with nowhere to sell their merchandise. The neighboring Kalita Bus Terminal operators are also operating in panic as the wall that was separating them from the stadium was also demolished.