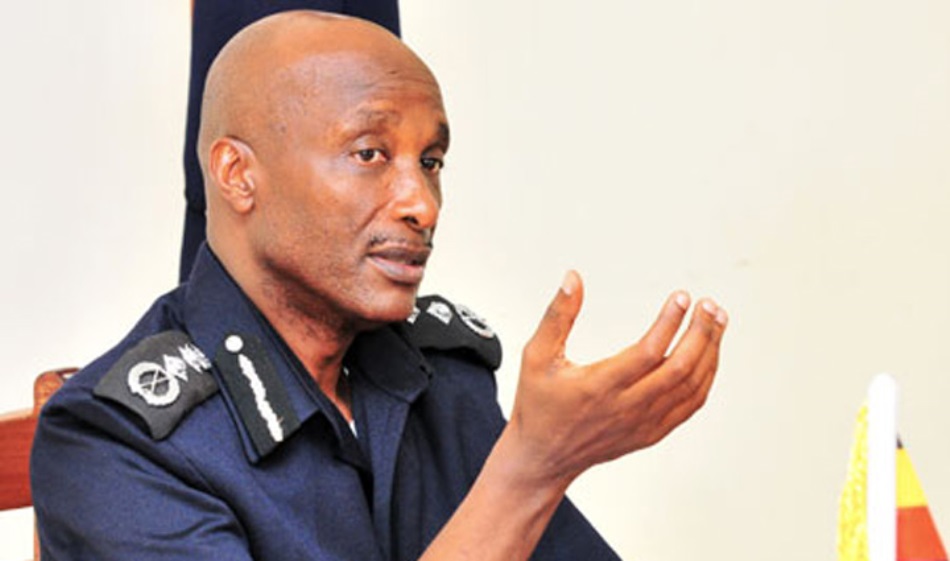 President Yoweri Museveni has congratulated the security forces for successfully arresting two Senior Government Officials, Ogor Mike, an Economist and Godfrey Turyabahika, a Commissioner in the Ministry of Finance, Planning and Economic Development, who were involved in the act of taking bribes from investors.
The President said this during the meeting held at State House, Entebbe with the Inspector General of Police, Gen. Kale Kayihura.
"I have told you, in this 'Hakuna Mchezo' period of no more jokes. Anybody involved in the act of asking for bribes will be handled harshly under the law," remarked the President.
Mr. Museveni noted that taking bribes has become a habit in Public Service and particularly Ministry of Finance, and Economic Planning.
He said that people, such as the 2 who have been arrested, and who take bribes, do not care about the country but only themselves.
He reiterated that the 2 officials from the Ministry of Finance and Economic Planning who have been arrested, will appear in court for trial very soon because they were caught red handed.