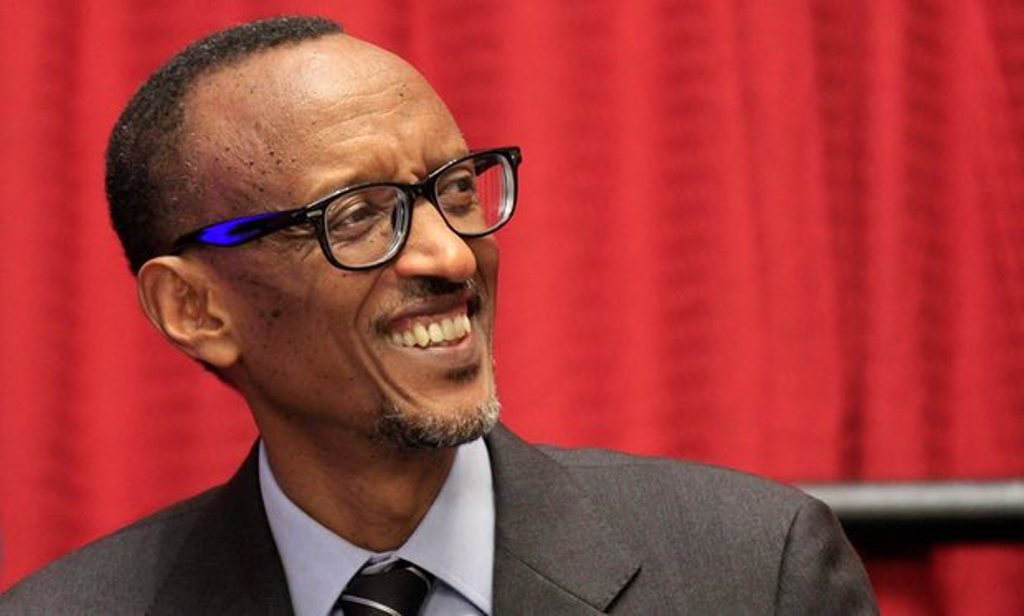 Rwandan President Paul Kagame has said it is high time his Rwanda Patriotic Front (RPF) thought beyond him, hinting at the likelihood of not standing for reelection beyond 2024.
Rwanda goes to the polls in August and Kagame is highly expected to win another seven-year term.
The revelation was made in an interview published last week by The New Times.
Kagame has Rwanda's president since 2000. He was also at the helm since RPF captured power following the end of the 1994 genocide.
Kagame would be ineligible for reelection in 2017 had the constitution not been altered. Under the "changed" constitution, he can now run until 2034 – for a seven-year term in 2017, and two five-year terms.
But Kagame seems "not interested" in making himself Rwanda's eternal leader. Here we publish part of the interview:
Will this seven-year term be your last, even though the Constitution allows you one more?
I think so, yes. And it is likely that I will clarify this point when we begin the electoral campaign. There is a sort of contract between me, on one hand, the RPF party and the Rwandan people, on the other. They wanted, through the constitutional referendum of December 2015, that I continue my work, which I accepted. But the time has come to tell them that they must start thinking, beyond me.
This is your answer to those who think it is impossible to succeed Paul Kagame during his lifetime?
Those who say that do it for a purpose, for a political purpose. This is a baseless assertion.
Yet, the whole equilibrium, the whole Rwandan political system rests on you. You hold the keys. Even your supporters say that if you disappear, the result would be unknown, and everything will have to start all over again. Are you conscious of that?
Things do not work that way. What is important is what we have built is irreversible and will last, with or without Kagame. The new generations of Rwandans have internalised many elements, brought different ideas and learned many lessons.
The fear you express would be justified if the Rwandan society was static, frozen. But it's just the opposite. Similar to our economy, our institutions and our abilities, our society is moving forward on a dynamic path. Even though the Rwandan people want me to continue leading for some time, this dynamism will not stop with my departure. You can be sure of this.
We saw it during the constitutional referendum and we will probably see it again next August: there is a kind of consensus around you. Isn't there a real risk that this unanimity will turn into uniformity, which is the opposite of democracy?
There is no uniformity in Rwanda. It is not because one opinion reaches consensus and wins overwhelmingly over others that there is uniformity. As for unanimity, let me repeat: you can only understand it if you put it in the Rwandan context, not out of it.
Comments
comments