The State Minister for housing, Chris Baryomunsi, has spoken out on controversial Buganda land issues.
Minister Baryomunsi told NBS TV Tuesday that the king of Buganda Kingdom was not the owner of the kingdom land as believed by his subjects.
Recently, kingdom premier Charles Peter Mayiga launched a campaign by Buganda Land Board to issue land 49-year leases to all tenants on "Kabaka's land".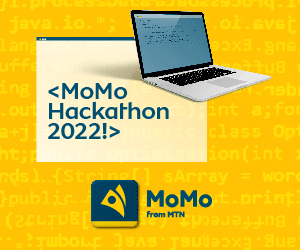 But according to Baryomunsi, the Buganda monarch is not a land owner but just a custodian.
"The government recognizes him as a landlord," Baryomunsi said.
"Mailo land does not have owners. The landlord and the tenants both own the land… Mailo land belongs to nobody."
Show host Simon Njala then asked Baryomunsi: "Is Kabaka the owner of Buganda land?" to which the minister answered: "No. He is just a custodian."
Baryomunsi further argued: "Kabaka did not buy Buganda land. It was entrusted to him as custodian."
But the minister said government and Buganda Land Board had held meetings and that Mengo was aware of "our concerns".
Comments
comments