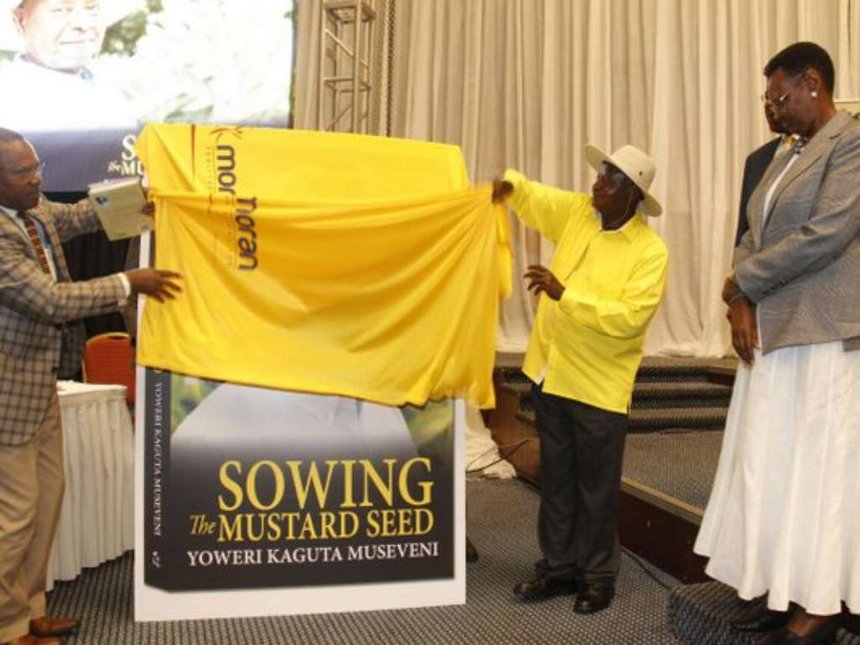 Retired Supreme Court judge George Wilson Kanyeihamba has spoken out on President Yoweri Museveni's decision to donate copies of his 'Sowing the Mustard Seed Book' to all secondary schools.
At the start of May the education ministry announced that Museveni had directed that all libraries of government aided secondary schools receive at least two copies of the book.
According to a May 02 circular sent by acting education ministry permanent secretary Nsumba-Lyaazi, to all school heads, the donated copies of the book, Sowing the Mustard Seed, are intended to "promote a proper understanding, appreciation and loyalty to Uganda's national identity in a bid to foster peace and national cohesion for development".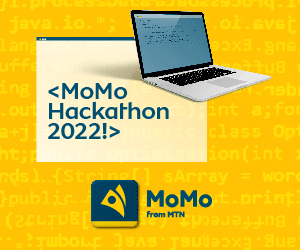 Kanyeihamba has told NBS TV that Museveni's book is good for political history reference, but added it was improper to make it a compulsory school textbook.
"It is a good reference book on Uganda's political history but I do not think it should be made compulsory," he said.
He suggested that the book was inadequate, and selective. He wondered why Museveni had not included him [Kanyeihamba] and his contribution to the country.
"[The book] is about war and [ruling National Resistance Movement Party] NRM… I have read President Museveni's "Mustard seed" but it is very selective. I wouldn't consider it a textbook.
"For all the things that I have done for Uganda & NRM, I am not even in the footnote of the mustard seed."
Comments
comments