A cloud of grief is hovering over Makerere University following the unexplained murder of one of their students.
Kennedy Kaweesi, a first year student pursuing a bachelor of Veterinary Medicine was found dead on Thursday morning.
The incident comes at a time when students are preparing for their end of semester examnations, a period when they tend to move a lot during night time.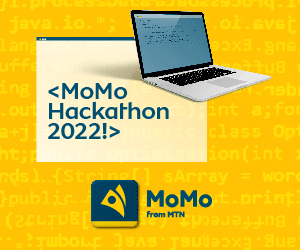 Preliminary reports indicate that the deceased was killed on his way to Kikoni.
The Tower Post couldn't ably get all details surrounding the incident since Makerere Chief Chief Security Officer Jackson Mucunguzi was unreachable.
We'll give you more updates as they unfold.
Comments
comments