St. Lawrence Schools' proprietor Prof. Lawrence Mukiibi will be laid to rest today, Friday June 2nd at his home in Katende, Mpigi District.
Prof. Mukiibi died on Sunday May 28th after suffering cardiac arrest.
He was later rushed to Norvik Hospital in Kampala where he breathed his last.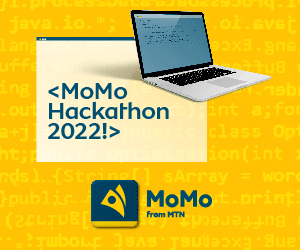 The renowned Educationist had earlier been involved in a nasty accident one which is believed to have been the cause of his demise.
Education Minister Hon. Janet Museveni described the deceased as "a humble patriot who had good deeds while on earth."
Prof. Mukiibi will be remembered for his role in bringing private schools to participate in government programmes.
Before his death, the deceased asked that his burial be themed "All White" which is expected to be done as his body is laid to rest.
Comments
comments