Popular socialites' crew Rich Gang has brushed off criticism from members of the public over burying money yet "the economy is bad and millions of Ugandans are dying in poverty."
During the burial of their fallen colleague Ivan Semwanga on Tuesday, Rich Gang members splashed close to Shs15 million into the grave, which money was buried.
While appearing on local television BBS Telefayina, one of the Gang's members Don Bahati said; "we have a right to spend our money the way we wish."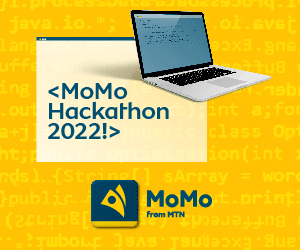 "If the country thinks they are badly off, they should write to us," he said.
Bahati said that the poverty in Uganda should be blamed on politicians who care about no one but themselves.
He said that the government of Uganda has no claim on their money since they are not civil servants.
Watch video.
Comments
comments