Socialite Zari Hassan has come out to clarify on reports about departed businessman Ivan Semwanga having fathered a fourth child who is a girl.
Semwanga was burried on Tuesday May 30th at his home in Kayunga.
At his burial, it was declared that Semwanga was survived by three children all of whom are boys.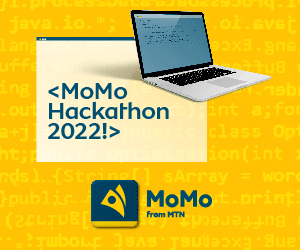 However, word started making rounds indicating that Semwanga had a fourth child who is a girl.
Speaking to Tanzanian local television Ayo, Zari who is the mother of late Semwanga's three children clarified that the said girl "is Ivan's niece."
"Ivan had three children and that's it. The whole world knows it," she said.
"She belonged to Ivan's brother Brian. We adopted her when she very young and she is like 18 now."
According to Zari, Brian was mentally ill and was killed by robbers who had attacked Ivan's home.
Watch Video:
Comments
comments