Hass Petroleum Group has sold 40% of its shares to Oman Trading International (OTI) in a move that will see the Kenyan oil marketing company embark on its strategic growth and expansion plans across the Eastern, Central and Horn of Africa.
The Group will invest the additional funding from the transaction to enhance its market through new distribution assets specifically Service Stations across its key markets in the region. It will also boost the marketer's working capital and increase competitiveness in the Open Tender System. In turn, OTI will provide its supply and trading capabilities to strengthen the Hass service offering, enhance services to consumers and contribute to economic growth across the region.
The Hass founder and management team will continue to operate the business and work closely with OTI to grow and continue long-standing relationships with customers, suppliers and regulators.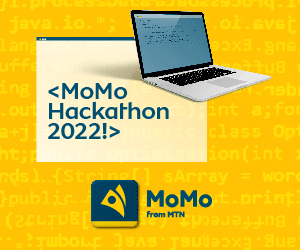 This acquisition is in line with the respective companies' long-term strategies. OTI's strategic priority of accelerating its growth by entering new emerging markets with high potential will fit well with Hass's aspiration of being Africa's leading oil marketing company.  As a regular supplier of refined products to the Southern and East African region, this transaction will enable OTI and its new partner Hass to strengthen their businesses across a substantial African footprint.
The completion of the transaction remains subject to approval by the relevant regulatory authorities in the various countries in which Hass operates in.
Abdinasir Ali Hassan Chairman and founder of Hass, commented, "I am delighted to conclude this transaction with OTI. I am convinced that this partnership is a major step in ensuring Hass' continued competitiveness across the region and I am confident that with OTI we can achieve our mutual long term growth aspirations."
Talal Hamid Al-Awfi, CEO of OTI, has expressed his satisfaction at the conclusion of the deal "We are delighted to move onto the next phase of growth for OTI, agreeing our first major investment into Africa with Hass.  Hass is a unique business with substantial scale and growth potential where we have enjoyed a long standing relationship; most importantly we share a common understanding and vision of the African energy market."
Standard Advisory London Limited, a member of the Standard Bank Group ("Standard Bank") acted as exclusive financial advisers to OTI and KPMG Advisory Services Ltd Kenya acted as exclusive financial advisers to Hass.
Comments
comments