Socialite Zari has responded to claims by lover Diamond Platinumz that she has been cheating on him.
On Monday, the Bongo star shared a photo of Zari with a man which he circled around the duo's private area to suggest they were making out in a pool spa.
Diamond even went ahead to caption the photo on Instagram as a way of revealing his thoughts about Zari's behaviour.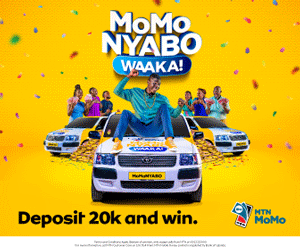 "The reason why sometimes I prefer being a player than a committed loyal man.." he wrote.
But Zari also fired back in defence, claiming the man in question was her kids' uncle.
"He is my kids' uncle, the late's cousin," Zari wrote on her Instagram.
Zari also suggested that Diamond was trying to raise to dust so as to cover up his dirty infidelity.
She wrote: "When you are that loyal gal, someone will always find fault when it's not there just to cover and turn around stories of all the dirt they do behind your back," she earlier wrote in response.
She posted a collage of photos of the family.
Both Zari and Diamond have since pulled down some of these posts after they turned viral.
Comments
comments