Uganda's first deputy prime minister Moses Ali and Kilak MP Gilbert Olanya are involved in a cold war, trading accusations over the Apaa land dispute.
Last week, at least eight people were killed in a land row that pits two tribes of the Madi and Acholi who inhabit the two districts of Adjumani and Amuru respectively.
On Monday, Olanya told Prime Minister Dr Ruhakana Rugunda that his deputy Moses Ali had fuelled the land conflict.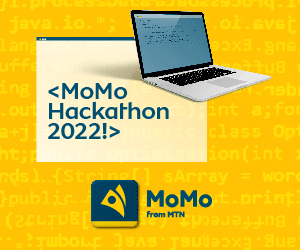 On Tuesday, Olanya continued to forward his claim that Moses Ali had rallied his people and convinced them the Apaa land belonhged to them.
"During the 2011 elections campaigns, he promised them that if he is voted MP, he will return the land to the people of Adjumani," Olanya claimed.
Moses Ali is the Adjumani West MP.
But Ali told the press in Kampala on Tuesday that the Amuru MPs and local leaders were fuelling the conflict, rallying their people to fight the Madi of Adjumani.
The deputy premier also said the Acholi MPs were mudslinging him: "My colleagues want to tarnish my name to the world that I am defending my personal interest."
Comments
comments