The New Nubia Alliance, a new rebel group, has joined the Sudan People's Liberation Army-North, a statement by SPLA-North said.
"This courageous revolutionary decision of the New Nubian Alliance deserves congratulations and appreciation, and it opens hopes for a new alignment that includes all the marginalized people," SPLA-North spokesman Arnu Ngutulu Lodi said in a statement on Sunday.
The new addition could boost SPLA-North numbers in fighting government forces in Blue Nile and South Kordofan states where the outfit (SPLA-North) has wreaked havoc since 2011.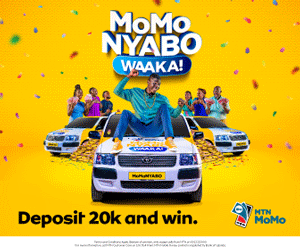 Comments
comments