Uganda's popular Ghetto Kids dancers of the Triplets Foundation put up a wonderful performance at the 2017 BET Awards ceremony held at Microsoft Theater in Los Angeles, CA on Sunday night (June 25th).
The Ghetto Kids performed with American rappers French Montana and Swae Lee of Rae Sremmurd on the hit song, "Unforgettable", whose video they starred in.
Clad in white, the kids hit the stage alongside a group of other dancers and showcased their amazing dance strokes amidst cheers and standing ovations from the audience, which was filled with several renowned American stars including film actors, musicians, models and athletes among others.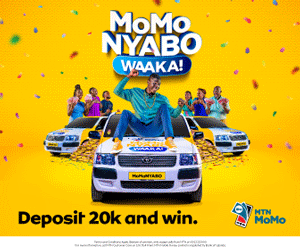 At one point during the performance, French held one of the kids in his hand, something that deeply touched the crowd.
At the end of their performance, the Ghetto kids lifted Uganda's flags in the air to make it known to everyone in the audience that they come from the Pearl of Africa.
Watch the video:
Comments
comments