A requiem mass has been held at Rubaga Cathedral in Kampala for fallen ex-tourism minister Maria Mutagamba.
Mutagamba succumbed to liver cancer at Case Hospital at the weekend.
The mass, led by Kampala archbishop Cyprian Kizito Lwanga, was attended by officials from the ruling National Resistance Movement (NRM) and government, opposition and the miss tourism beauty queens.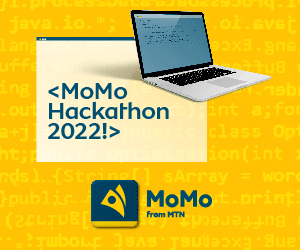 Reigning and former Miss Tourism beauty queens ushered the casket carrying the body of former tourism minister Maria Mutagamba into Rubaga Cathedral in Kampala.
"Human life as you are aware is full of contrasts. It is to be enjoyed to the fullest and it is intended by God to be fruitful and prosperous. But we should always remember that is transitory and could be full of trouble," Archbishop Lwanga preached.
Ex-vice president Dr Specioza-Wandera Kazibwe described Mutagamba as a courageous woman who stood up against Dictator Idi Amin Dada during her student days at Makerere University by joining mobilisation groups "to demonstrate to Amin that things were not right".
"Maria is one those people that the president tracked right from her service in DP and when he called upon her, I thank God that, Maria accepted to come and work for her country. She saw that as an opportunity and came to work whole heartedly," said government chief whip Ruth Nankabirwa.
Comments
comments