No data from the National ID Register has been shared with the telecom companies during the on-going SIM Card validation exercise, the National Identification and Registration Authority (Nira) has said.
In a statement responding to a report carried by government-owned daily The New Vision at the weekend titled 'Panic as National ID Data is Stolen', Nira denies giving national ID data to telecom companies to help fasttrack the verification of sim cards.
In their statement, Nira clarified on the process of verification.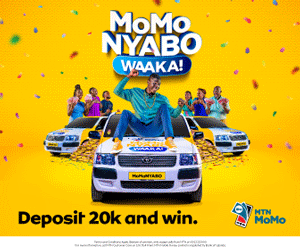 "The procedure for SIM card validation is such that the telecom companies submit their subscriber details to UCC which is later submitted to NIRA for verification. This information is then compared against the national ID data by NIRA and a simple YES/NO report is generated confirming whether a subscriber is registered and his or her NIN and names correspond to information in the NIR or not. The report is then sent to UCC for action," the statement said in part.
"The information verified during the SIM card validation is strictly that which
appears on the face of the ID card."
There have been fears that personal information in the national ID register could be traded by telecom companies if they got it.
Click to read Nira's statement
Comments
comments