Singer Sheebah Karungi is excited about yet another series of music performances in Europe scheduled for next month.
Her May concert in London was interrupted by a rowdy crowd as the hall filled to capacity.
Now, the Team No Sleep singer will perform in three European cities.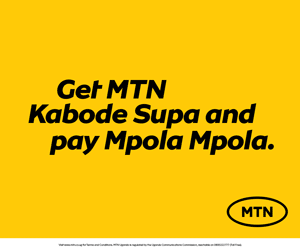 She has promised to give her fans value for their money and rallied them to get ready for the show by booking tickets.
"Stockholm, Amsterdam, Instabul… Get Your Tickets Now!! Am gonna make it up to you all for being sooo patient and understanding!!" she said.
Her first show is slated for Wednesday, July 21.
Comments
comments