The National Electoral Commission (NEC) today gave the green light to three candidatures to contest the upcoming presidential elections slated for August 4.
They are incumbent President Paul Kagame, from the Rwanda Patriotic Front (RPF)-Inkotanyi, Frank Habineza, of the Democratic Green Party of Rwanda, and Philippe Mpayimana, an independent candidate.
Mpayimana, a former journalist who has been living in France in recent years, was initially not on the provisional list released by the commission more than a week ago.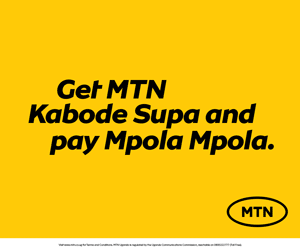 Releasing the final list of the presidential candidates, Kalisa Mbanda, the NEC chairperson, explained that the three other aspirants who failed to make it to the final list fell short of meeting the requirements.
The disqualified candidates include Diane Nshimiyimana Rwigara, Fred Sekikubo Barafinda and Gilbert Mwenedata.
Of the 600 signatures required from each aspirant, Rwigara managed to present 572 signatures, while Barafinda only gathered 362 signatures from 18 districts, with Mwenedata presenting 522 signatures, with none from Burera District, according to the commission.
NEC also said that two people who ostensibly had signed for Rwigara had long died, one of them having passed on April 16, 2016 from Kibagabaga hospital in Gasabo District and laid to rest the following day in Busanza public cemetery.
Each candidate was required to present a minimum of 600 signatures, with at least 12 from each of the country's 30 districts.
Campaigns are set to start on July 14, while the elections are scheduled to take place on August 3 among Rwandans in the Diaspora and August 4 inside Rwanda.
REPORT: BRYAN KIMENYI | NEW TIMES
Comments
comments