A cloud of grief hovered over Nyarurambi, Mparo in Kabale district as mourners gathered to bid farewell to fallen Radio West presenter Alex Nkwasiibwe, alias Kyakabale.
Kyakabale succumbed to heart failure on Saturday. He had reportedly been battling with the condition for three years.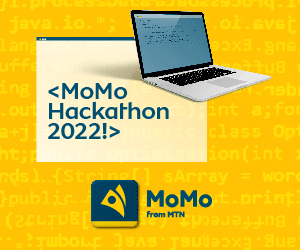 He died at the age of 43 and is survived by a widow and two children.
Mourners eulogised him as courageous, loving and brilliant.
May Kyakabale's soul rest in peace.
Comments
comments