Talented Ugandan female singer Carol Kasita, better known by her stage name Karole of the SNS Band has released a brand new music video titled "More Time".
"More Time" is Karole's lastest single. A love song in which the songbird asks her lover for spare more time for her.
The song was written by singer Geosteady and produced by multi-award winning Ugandan music producer Nessim Pan Production.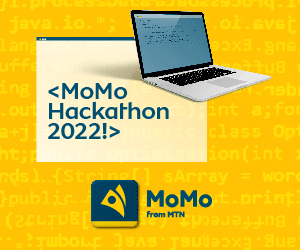 In the breathtaking video shot by One Montage Filmz, Karole shows off her sexy body. She also kisses the man that she features with, a scene that will in all likelihood excite the fans.
Watch the video here:
Comments
comments