Observers in war-ravaged South Sudan have interpreted President Salva Kiir's order for a state of emergency as an attempt to deter supporters of the former chief of staff Paul Malong Awan from resorting to armed opposition in protest over the manner in which he was treated.
Kiir earlier this week declared a state of emergency in the states Wau, Aweil East, Gogrial and parts of Tonj following communal clashes in the areas.
The order did not mention which specific places in the state were affected but it will last for a period of three years.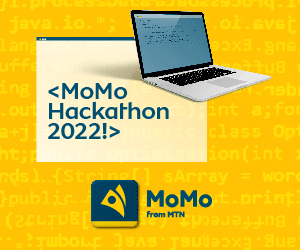 It is not known which areas will be affected since such a declaration is usually followed by the introduction of special measures such as increased powers for the police or army, usually connected to civil unrest or natural disasters like earthquakes.
Martial laws apply for civil unrest in the area and in most cases, the measures affect operations of local schools and other economic activities since it hampers movement.
But observers say this is more political than crisis management and seeks to silence Gen. Malong's supporters.
Malong remains under confinement since he returned to South Sudan's capital, Juba, after he abruptly left immediately following the announcement of his removal from the position. All his supporters in the military and other key institutions have been removed from influential positions and placed under strict security surveillance.
Comments
comments