Sunday evening in Kampala has been re-defined by Sky Beach Lounge's theme night dubbed 'Caribbean Pool Chills', which takes place every Sunday.
Sky Beach Lounge is a new state-of-the-art hangout spot that was recently opened at Freedom City Mall in Namasuba along Entebbe Road. The spot has a fully stocked bar, swimming pool, massage parlor, health centre and lounge.
This Sunday's 'Caribbean Pool Chills" theme night features city deejays DJ Mark and DJ Micky, who will be entertaining partygoers with amazing music mixes.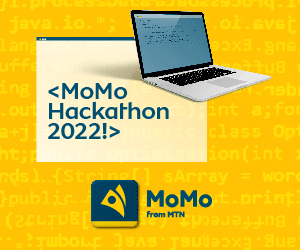 The night will be hosted by NTV Xpozed show host and events emcee MC Esco.
Entrance fee will be Shs 5000.
Comments
comments