Organisers have finally set the date for the second edition of the Ice Cream and cake festival, a celebration that brings together adults, children and families.
Happening at Uganda Museum, the event is slated to take place on Sunday August 27th.
It is no doubt the event will be a success gauging on the thrill displayed at the inaugural festival in May 2016.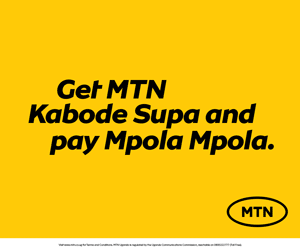 According to organisers, the festival will not only target city dwellers and high class but also on people on the farthest end within the geographical boundaries of the country.
"Children are going to be catered for in the kids park with games, we have confirmed participation of popular music artistes with stage performances and you should expect lots of fun," promised the organisers in a statement to The Tower Post.
"Local foods and drinks will be on display and sale and due to special demand, we shall gazette an area for our sophisticated guests, VIP Longue," the statement further reads.
Revelers will part with Shs 20,000 and 10,000 for entrance; that on top of discounted foods and beverages.
The event will run with fun filled activities until midnight.
Comments
comments