Federation of Uganda Football Association (Fufa) wants government to fully fund national team Uganda Cranes.
While reacting to the exit of Coach Sredejovic Micho Milutin over salary arrears, Fufa President Moses Magogo called on government to fund the national team.
"We were named the National team of the year on the African continent, we played in the African Cup of Nations, we are now second in the World cup qualifying group, we have really raised the bar, but we can't do that consistently without a proper funding from the government," Magogo told reporters at Fufa House, Mengo in Kampala on Monday.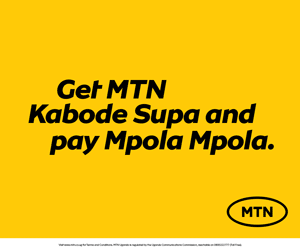 He argued that government ought to fully fund the national team since it was a unifying factor.
"If we feel it's the symbol of unity and promotion of patriotism in this country, then I guess it qualifies to earn and be spent on by the government," he said.
He added that Uganda government should borrow a leaf from past governments, as well as other countries on funding a national team.
"We must look elsewhere and see how things are done. In most of other nations, the government pays the national team. So, the Uganda Cranes team should be funded by our government as it was done in the 80s."
Comments
comments