Uganda's talented Triplets Ghetto Kids have achieved another great milestone in their career.
The dancers on Tuesday (1st August, 2017) performed the hit song "Unforgettable" alongside American rapper French Montana and Swae Lee on the popular "Tonight Show" Starring Jimmy Fallon.
French Montana and Swae Lee appeared as the musical guests on show, which also featured Jeremy Renner and Bridget Everett as interview guests.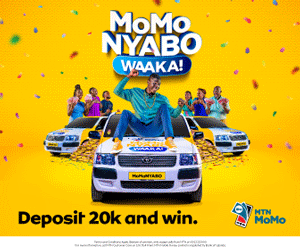 The Triplets Ghetto Kids, flew to the US with their managers in June this year to perform at the 2017 BET Awards and have been French Montana's guests for close to two months now.
(Photo by: Andrew Lipovsky/NBC)
Comments
comments