Musician and politician Bobi Wine will tonight perform in Gulu in a concert featuring artistes in the northern Uganda town.
The line up of artistes includes: Bosmic Otim, Okeng Born Town, Sherry Princess and Polite Mosko.
Bobi Wine was upbeat for the concert.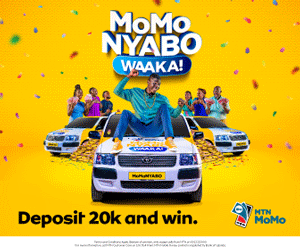 "Gulu, when did we last catch a good vibe together? I just can't wait to be with you tonight. Also don't miss the talent from the hood" he wrote on Facebook hours to the show.
The concert will happen at Smiling Panda in Gulu.
Tickets cost Shs 10,000
Bobi Wine also said he would use the show to celebrate close musician friend Nubian Li's birthday.
Comments
comments