Buganda Kingdom monarch has rejected the central government proposed land amendments aimed to allow government compulsory acquisition of land pending compensation.
Kabaka Ronald Muwenda Mutebi met Mbogo clan members at his palace in Lubiri, Kampala, on Saturday.
"At this point I want to thank Prince Kassim Nakibinge for the words he said expressing worry about the Constitution Amendment Bill [on land]. And one of your grandchildren, Bishop John Baptist Kaggwa of Masaka Diocese, also spoke that he has not understood the issue about that Bill," the King said.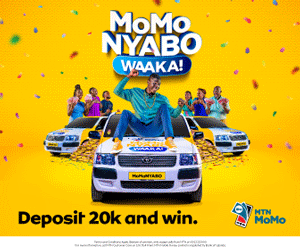 Government, through deputy Attorney General Mwesigwa Rukutana, has tabled the Constitution Amendment Bill, 2017, before Parliament with a view of amending Article 26 to help government acquire land for projects from private individuals.
Government argues that disagreement on amount of money for compensation stalls projects.
The amendment proposes that compensation cash amount as determined by the government valuer be deposited in courts of law in case someone refuses the money determined by a government valuer.
But the king said he did not understand the amendment clearly and was worried he and the kingdom would lose land.
"Such things are a pain. This is why we get so worried when we hear things in certain laws, because we have not understood them clearly," he said.
Comments
comments