The US has issued a statement on the Friday's Rwanda election won by the incumbent by a comfortable 98.6 per cent.
United States of America has decried the irregularities that manifested in the Friday Rwandan election which the incumbent won with 98.6 percent.
In an August 5, 2017 statement, Heather Nauert, the United States Department of State spokesperson, the US congratulated Kagame.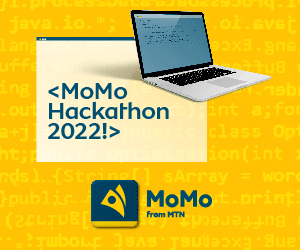 "We likewise commend average citizens, the National Electoral Commission, and government officials for speaking out and addressing those complaints," the statement read in part
"However, we are disturbed by irregularities observed during voting and reiterate long-standing concerns over the integrity of the vote-tabulation process… We remain concerned by the lack of transparency in determining the eligibility of prospective candidates," continued the statement.
The US was optimistic Rwanda's electoral amendments would make parliamentary polls better.
"We hope the new electoral law to be debated in the next session of Parliament will clarify that process well before the 2018 parliamentary elections."
Comments
comments