Ugandan World Music Singer Joel Sebunjo is currently bedridden after on being re-vaccinated for yellow fever at Entebbe Airport on Monday when he was flying out of the country.
Sebunjo on Monday flew to Portugal for a show slated for this Friday but according to the singer, he may not be able to perform.
The singer who claims to have vaccinated for Yellow Fever some time back, says he was forced to be revaccinated at the Airport as a condition if he wanted to fly out of the country and because he was booked for the show, he had no other choice.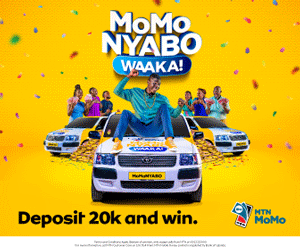 Speaking to this website, the singer who is currently admitted at Hospital da Luz Lisboa in Portugal, noted that he is not sure whether he will be fine by Friday to perform at the show.
"If I am not back on my feet by tonight, I don't know if I will be fine to perform at the show on Friday," said Sebunjo.
He further revealed that he intends to sue the management at Entebbe International Airport for re-vaccinating him.
Comments
comments