President Yoweri Museveni has fired Dr Steven Isabalija as the energy ministry permanent secretary barely a year after he appointed him to replace Kabagambe Kalisa.
Museveni's letter to Isabalija and energy ministry heads did not mention why the PS was fired.
The letter only directed that Isabalija be paid his one month's salary in lieu of notice.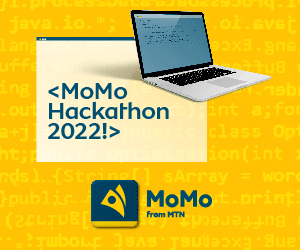 Steven Isabalija has been replaced with senior geologist Robert Kasande.
Robert Kasande has been the acting director of the directorate of petroleum in the energy ministry.
Kasande is a relative of Isabalija's immediate predecessor PS Kabagambe Kaliisa.
Kaliisa, we have learnt, is a brother-in-law to Kasande.
The duo are bound by Kasande's sister (Kaliisa's wife) – and perhaps 'their passion for the energy sector, or at least Museveni's preference for this family.
Comments
comments