President Yoweri Museveni has Monday visited communities in Entebbe over the recent women murders in the area.
This comes after a Monday morning demonstration by women activists, who say police and other security agencies have failed to protect them.
A total of 23 women have been brutally raped and killed in Entebbe and Nansana in the recent months and Police has not yet brought the people responsible, to book.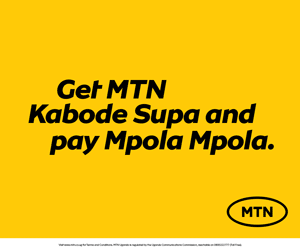 Internal Affairs Minister Jeje Odongo earlier this month blamed the murders on illuminati (devil worship).
Holding a notebook and paper, President Museveni listened attentively as he noted down the information that the locals gave him.
The president promised to apprehend those behing the killing, saying, "We have previously dealt with and defeated more sophiscated crime, including terrorism. We shall apprehend those behind these killings".
He also sent his condolences to the families of those who have lost their loved ones.
Comments
comments