Fufa Big League, the second division in the Uganda's football is set to kick off today with different games aligned to be played across the country.
The league is divided into two groups which play until the end where the top teams on both tables play for promotional spots to the top tier.
Only three teams are promoted.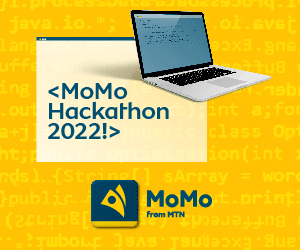 Match Day 1 Fixtures
Rwenzori Group
Suncity FC vs Kabale Sharp – Nyakasanga play ground, Kasese (4:30 p.m)
Greater Masaka United FC vs Kira United –Masaka Recreational Play ground (4:30 p.m)
Simba vs Nyamityobora – Gayaza-Kabanyolo University Ground (4:30 p.m)
Kitara vs Kireka United – Booma Ground- Hoima (4:30 p.m)
Kansai Plascon Vs Water –  Naro Ntawo play ground (2:30 p.m)
Bumate United vs Synergy – Bumate play ground – Bundibujjo (4:30 p.m)
Elgon Group
Kataka FC vs Doves All Stars – Nabini play ground, Bufumbo- Mbale (4:30 p.m)
Bukedea Town Council vs Amuka Bright Stars FC – Emokori Ground, -Bukedea (4:30 p.m)
Vura FC vs Jinja Municipal Council Hippos FC– Vura Town Council Ground, Moyo (4:30 p.m)
Paidha Black Angels vs Busia Fisheries –Bar Okoro-Zombo (4:30 p.m)
Lira United vs Kamuli Park – Lango Sports Ground, Lira (4:30 p.m)
Comments
comments