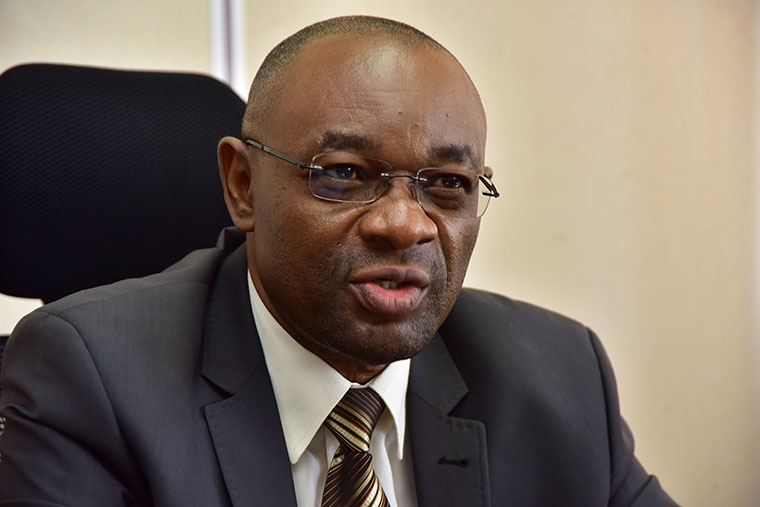 Igara West MP Rapahael Magyezi has spoken out on reports that his upcountry estate was attacked by locals over the controversial age liit bill.
Social media reports had earlier indicated that locals have descended on Magyezi's banana plantation and destroyed it.
The locals have also beaten up and killed livestock and threatened to kill Magyezi if he sets foot in Kyamuhunga in the western district of Bushenyi, reports had further claimed.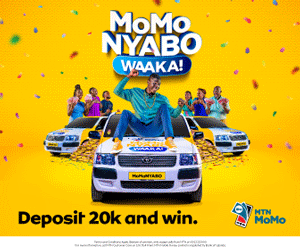 But Magyezi has said the reports were untrue.
"My banana plantations have not been destroyed.  People are quiet around my home but very vigilant. So nothing is going to happen to my home, I am very confident," Magyezi has cleared the air.
Police in Bushenyi has also dismissed the reports.
Bushenyi region police spokesperson Martial Tumusiime also dismissed reports of the destruction of the MPs' property.
"I would have received reports if something like that happened. We shall let you know if we find out more details but all that is just rumours," said Bushenyi region police spokesperson Martial Tumusiime.
In a Tuesday sitting boycotted by opposition MPs, Magyezi tabled the Constitutional Amendment No. 2 Bill, 2017 that, among other things, seeks to delete the upper age limit provided in article 102b to allow three-decade president Yoweri Museveni stand for president when Uganda next goes to the polls in 2021 – and possibly become the east African nation's life president.
When the motion first came up, Magyezi claimed he had consulted the people of Igara West who he said had told him to push for age limit removal and a Museveni life presidency.
But he would later make a u-turn and say the people would be consulted later.
The legislator also told NTV on Wednesday that he would drop the motion if the Igara West people rejected it.
The motion remains largely unpopular, according to an Afrobarometer poll.
Last week, junior Tourism minister and Mityana woman MP Judith Nabakooba were chased off an event by angry locals for supporting the bill. The others harassed over the bill are Kassanda South MP Simeo Nsubuga who was attacked by a local report at a coronation of Buganda monarch months ago.
Comments
comments