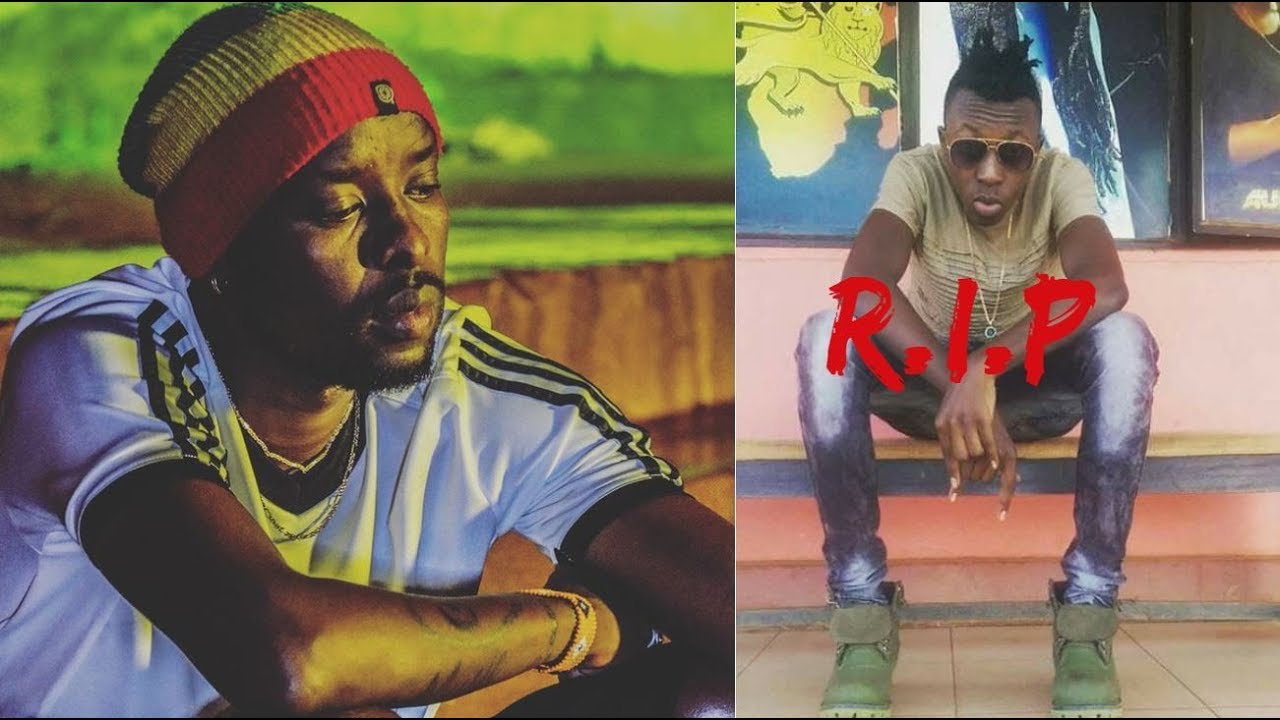 Renowned Ugandan musician Ediriisa Musuuza alias Eddy Kenzo has threatened to attack and beat-up presenters at local, Nation Media Group owned radio station, Ddembe FM.
A bitter Kenzo who is currently in Italy was speaking in a live video over his Facebook page at the weekend where he uttered threats and warnings to the hosts of the Saturday morning "Talk and Talk" show.
He was responding to claims made by the show's hosts including pseudo entertainment blogger Kasuku and Eddy Sendi about his behavior and the general contribution of Ugandan musicians to the country's economy.
Kasuku reportedly accused Kenzo of being responsible for the murder of young producer, Danz Kumapeesa.
Danz was beaten up and later died after several months of being admitted.
Further unconfirmed reports say that the said row between the two was sparked by an affair Kenzo's wife (Rema Namakula) had with the late Producer.
The Tower Post could not independently verify the claims since no substantive evidence was available to back them up.
Kenzo however insists that he had nothing to do with the producer's murder, adding that the presenters have made it their ambition to tarnish his name because he refused to pay them any money.
"You have minted lots of money from singers just to play their music and talk good about them. I have refused to pay you and you want to spoil my name," he said.
"If I were in Uganda right now, I would drive to Dembe FM with journalists and beat you up in front of Cameras. I grew up on the street and I have never been jailed but you guys will make me go to prison," Kenzo said before mentioning Sendi's name three times.
He warned Dembe FM management to tame their employees or "stop playing my music."
On the "hate speech" about Ugandan singers, Kenzo said the presenters were only jealousy or trying to attract artistes to come and pay for any publicity.
"Ugandan artistes have gone through tough times to bring this industry where it is. You cannot just come and want to gain popularity by spoiling our names," a bitter Kenzo added.
The singer has a bad history with the show's crew after he attacked and beat-up one them, Kasuku at some bar in Centenary Park, Kampala years back.
He has also been reported to have been involved in a series of fights with other individuals and fellow musicians in different night spots around Kampala.
Watch Video here

Comments
comments