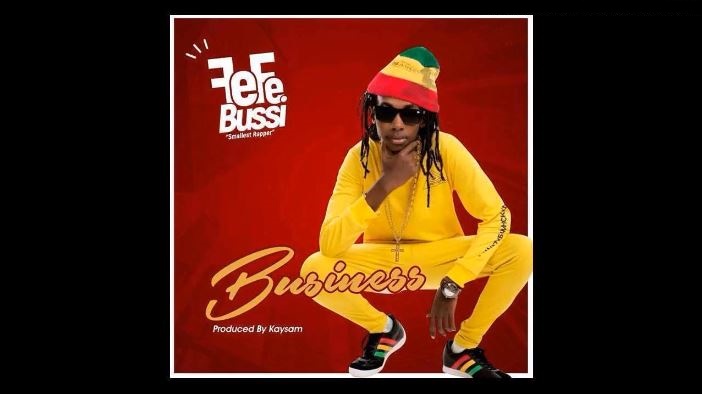 Popular luga-flow rapper Feffe Bussi has released a brand new song titled "Business' in which he stings his former manager Arafat.
In the song, the rapper emphasizes in all the verses that his mistakenly appointed Arafat as his manager, and yet he was more of a friend than a business partner.
"Friends are good but it's not good to mix business with friendship," Feffe Bussi says in the song.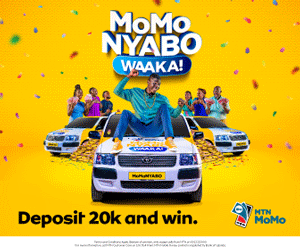 "I have come from far with my friend and he knows be in and out but he has taken my business for granted," he also says, while referring to Arafat.
The rapper accuses Arafat of mismanagement and not taking business serious. Arafat has since moved and is now managing singer Tip Swizzy of Helicopter Entertainment.
Feffe Bussi started his career in Gravity Omutujju's Trouble Entertainment before they fell out and he started a solo career under the management of Arafat.
As usual he makes an impeccable delivery on the song is he drops his rap verses smoothly on the dancehall beat.
Feffe Bussi's "Business" was produced by Producer Kaysam.
Listen to it here:
Comments
comments