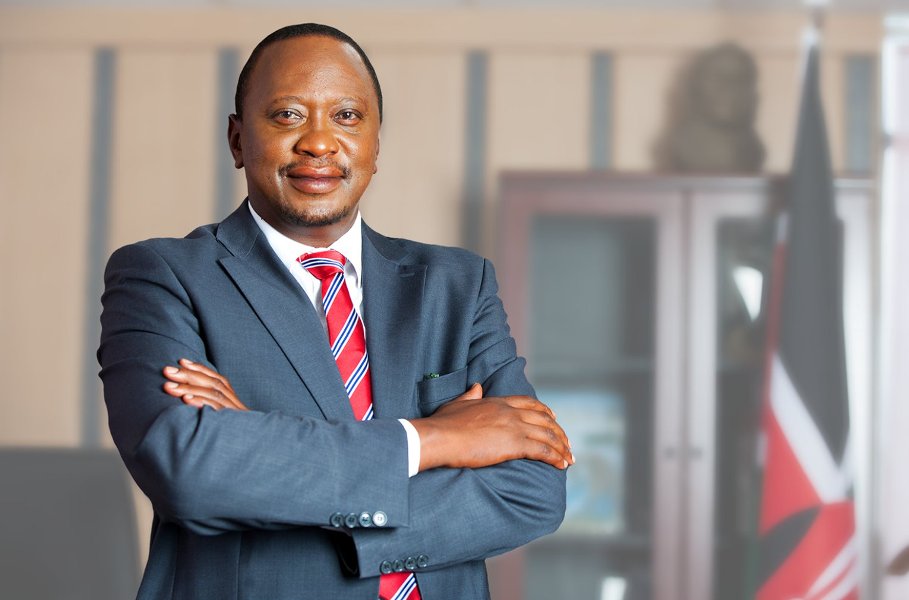 Supreme Court in Kenya has unanimously upheld the re-election of President Uhuru Kenyatta, dismissing challenges human rights activists who argued that last month's election was illegal because it was boycotted by opposition.
The ruling by Supreme Court judges led by Chief Justice David Maraga paves way for Uhuru Kenya's swearing in for a second term in office as Kenya's President.
In September this year, the same court nullified the August 8th presidential election over irregularities and ordered a new election which was held last month.
The court this time threw out the petitions by human rights activists on grounds at the were on merited.
Additional Reporting: Courtesy