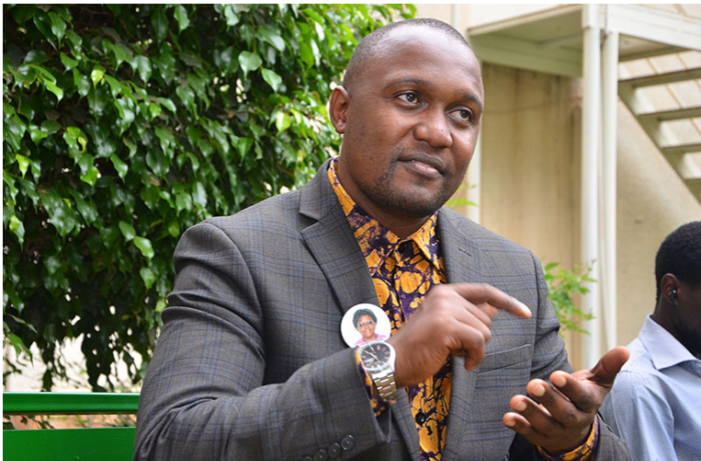 Uganda's health workers are set to end their strike after they inched closer to an agreement on Monday.
The medics have stayed away from their duty stations for just over a week today.
Their strike started on November 06.
A series of meetings between government and Uganda Medical Association (UMA) have previously ended fruitless.
President Yoweri Museveni last week said he would sack all striking health works and replace them with new ones who can work for the pay government affords.
For the meantime, government had said it would deploy doctors from the UPDF, Police and Prisons. But these were too low for the number of patients.
HOPE
But a special cabinet meeting that happened on Monday sheds some rays of hope.
Cabinet agreed to meet the medics' demands, a source told The Tower Post.
Members that attended the meeting reflected on a futile Friday meeting between UMA and an inter-ministerial committee led by premier Dr Ruhakana Rugunda.
Salaries will be increased starting in the 2018-19 financial year, a source added.
For example, it was agreed that the entry level pay for a doctor be increased from Shs 1.3m to Shs 5m.
Other reports suggest that doctors are expected to resume work on Wednesday.
But an Extraordinary General Meeting will have to first sit and decide on whether to call off the strike or not.
"The Rt. Hon. Prime Minister is to write a letter of commitment on the government response to our requests. The UMA NEC will then convene a General Assembly to communicate these government commitments," said UMA leader Ekwaro Obuku.
Comments
comments