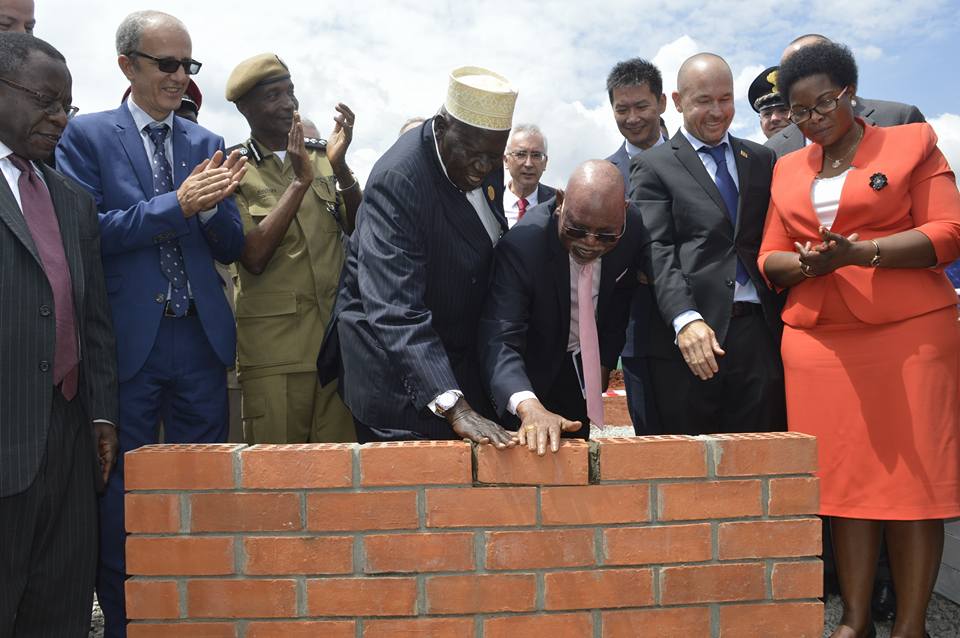 The first deputy Prime Minister Rt. Hon Gen Moses Ali on Saturday (December 2, 2017) commissioned the Regional Forensic Referral Centre of Excellence that will be hosted by the Uganda Police Force.
The ceremony was held at Police Headquarters in Naguru.
Gen Moses Ali who represented President Museveni noted that traditional methods of policing no longer help in the current criminal investigation system.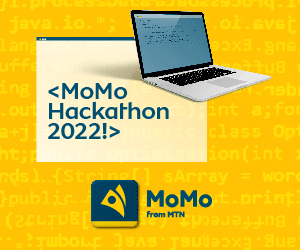 He thanked the Uganda Police and the Inspector General of Police Gen Kale Kayihura for such a timely project that will address issues to deal with crime investigations.
The main aim of the project is "to strengthen the investigative capacity of law enforcement agencies through application of modern scientific techniques in compliance with international standards"
In his address, the IGP said that once the project is complete, it will transform the quality of criminal investigations in all security sectors.
"It's a very big boost in our country and the region in fighting criminality and trans-border crimes," Gen Kayihura said.
Kayihura added that, "We have made a break through, we are now going to have control over the postmortem examination results as soon as this project is complete. We are going to have our own mortuary where nobody will interfere with results".
The IGP also noted that police with the help of friends of Uganda Police from abroad have started on a program to improve the quality of police investigators (CID).
The 4-storied project will seat on 2.96 acres of land with four wings that will be dealing in forensic pathology, Cyber and digital forensic, database (DNA), crime scene management, forensic biology, and chemical analysis among others.
Comments
comments