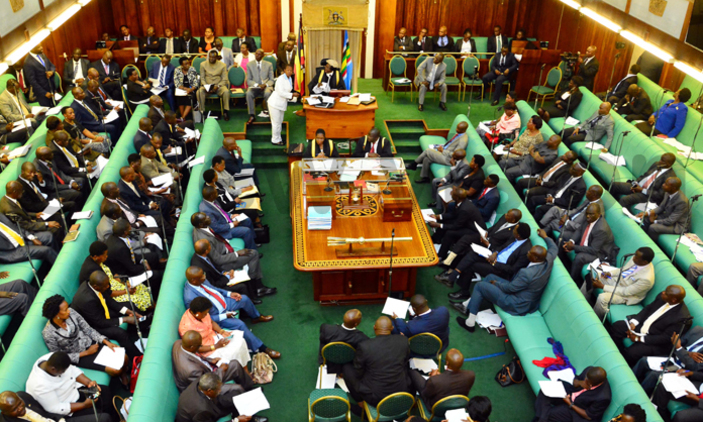 Parliament has Wednesday evening reinstated presidential terms by passing clause 105 in the Constitution, which states that, "A person shall not hold office as president for more than two terms".
This comes hours after the House approved a motion for the continuity of the controversial 'age limit' bill, which seeks to delete the upper age limit in article 102b of the constitution to allow anyone to stand for president beyond the age of 75.
317 MPs voted in favour of the motion to lift the upper age limit of 75 years and only 97 members voted against. Two legislators declined to vote.
The reinstated presidential term limits had been removed during the constitutional amendment of 2005.
In a related development, Members of Parliament have approved a 7 year term for Parliament and Local Government positions starting with the current term.
The next elections for Parliament and Local Government positions will therefore be held in 2023.
Comments
comments