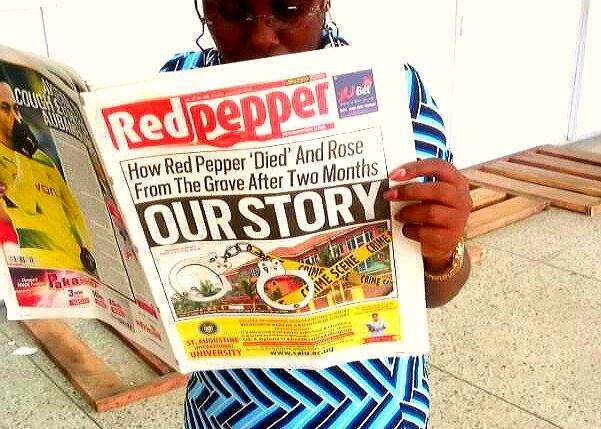 Red Pepper has today published its first newspaper copy two months after government shut it down over Libel, for "Disturbing the Peace of President Museveni,".
The closure and subsequent prosecution of the paper's senior officials, followed a publication the previous day of a lead story that the state said was prejudicial to national security and that of the region.
The eight directors and editors were later in December 2017 granted bail.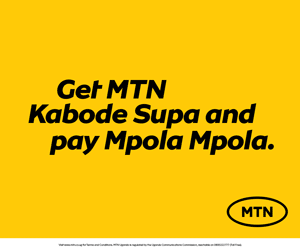 President Yoweri Museveni last week pardoned the company directors and senior editors, and allowed the newspaper and its sister publications resume business.
Their first publication of Monday, 29th January 2018 is titled "How Red Pepper Died & Rose From The Grave After Two Months".
The publication says police are yet to vacate its premises.
Comments
comments