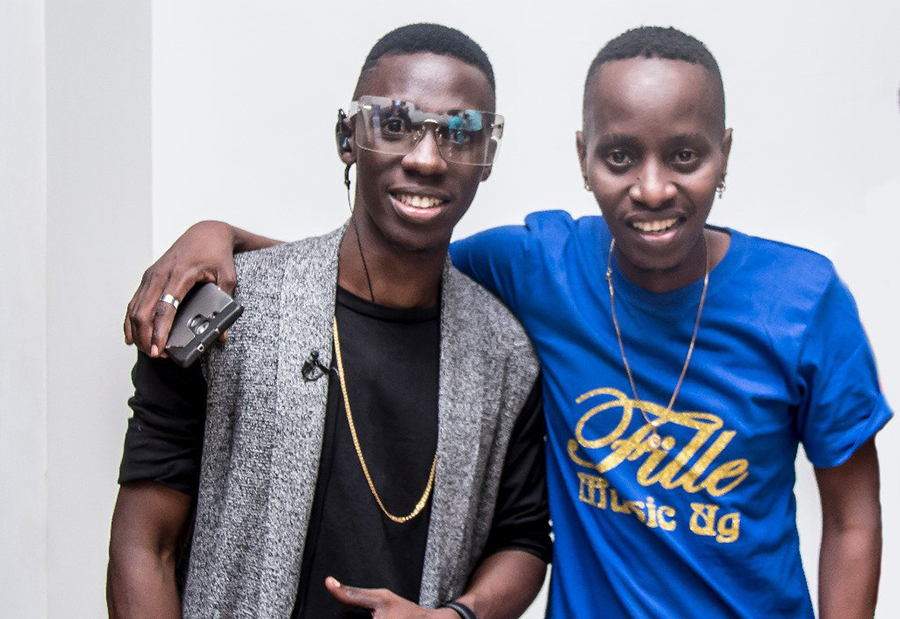 Popular Ugandan Entertainment TV presenters Douglas Lwanga and MC Kats will be hosting NBS Television 's 'After 5' show together, The Tower Post has learnt.
Lwanga who recently moved from NTV Uganda  to NBT Television joins MC Kats who has been solely hosting the 'NBS After 5' show.
The two multi-award winning Television stars will be hosting the show alongside deejays Roja and Mercy.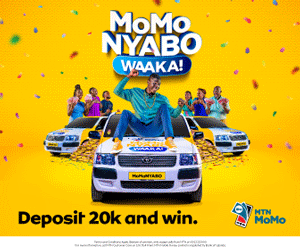 Confirming the new development, Next Media Services chief of strategy, Joseph Kigozi said; ""It's confirmed Douglas and Mc Kats have joined not only the leading television station in currents affair and now are on the way to dominate the entertainment arena as well. Because we value our viewers we have listened to your feedback and the result of your requesting has been assembling the most sought after duo to your screens every day,"
The Tower Post understands that the 'NBS After 5 Show' has been given a 1 hour extention to allow views to get the best from the duo; Douglas Lwanga and MC Kats.
Comments
comments